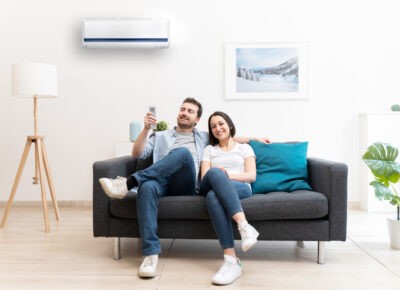 If you're planning to install air conditioning or another cooling device in your home or office, you have high expectations. You want superior efficiency, premium cooling power, trustworthy performance and equipment that is going to last. It's not too much to ask. Sanders Home Services protects your investment by partnering the highest level of options with skilled installation, to ensure precise and consistent temperature control.
We start by partnering with Daikin brand products to offer a broad array of models to perfectly match your preferences, needs and interior space. Designed to withstand years of work and weather, Daikin provides the proper balance of temperature, fresh air and humidity.
You'll benefit from variable-speed swing and scroll compressors, sophisticated diagnostic capabilities, high-density compressor sound blanket and up to 20% SEER performance.
This all means greater comfort, high-efficiency and astounding energy savings, available in stylish solutions that conform to all interior spaces. If you are looking to have a new air conditioning system installed, reach out to us today! Proudly Serving: Camden County, Burlington County and Gloucester County.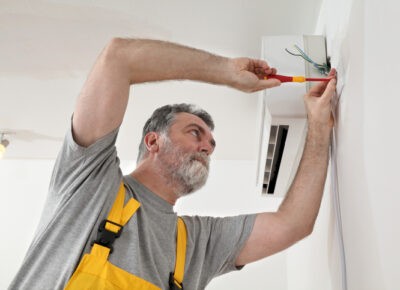 A/C Installation Pros!
Sanders Home Services makes certain your chosen equipment meets the manufacturer's specifications by seeing to every detail of the installation process. Inferior work results in inferior performance, wasted energy and even system failure.
That doesn't happen when you call the experts at Sanders Home Services. You're guaranteed our work, not work from a sub-contractor, and our certified technicians take the time to not only assist you in the selection of the proper cooling system, but investigate any hot or cold spots in your home, humidity concerns, available installation space, as well as fittings, cleanliness and condition of duct work.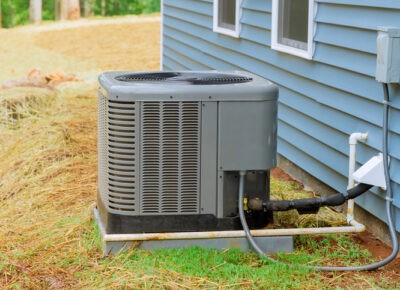 Our licensed and insured specialists are highly trained in cooling specific technology and products to guarantee perfect control of your indoor temperature.
We offer special financing options with approved credit and promote ENERGY STAR rated options to offer the highest-level of efficiency on the market today. No matter how hot it gets outside, Sanders Home Services can keep you cool!
Call (856) 429-3086 today to speak with a courteous, experienced and efficient representative of our team. We'll provide the information, assistance and recommendations to help you make the absolute best investment in home comfort.